Tune Into Your Heart: Kevin W. Lynch Golf Classic
Presented by Janis Lynch, Terry Ahern, Johnson Investment Counsel, and Children of Kevin W. Lynch: Shannon, Cali and KC
Monday, July 19, 2021
Lakewood Country Club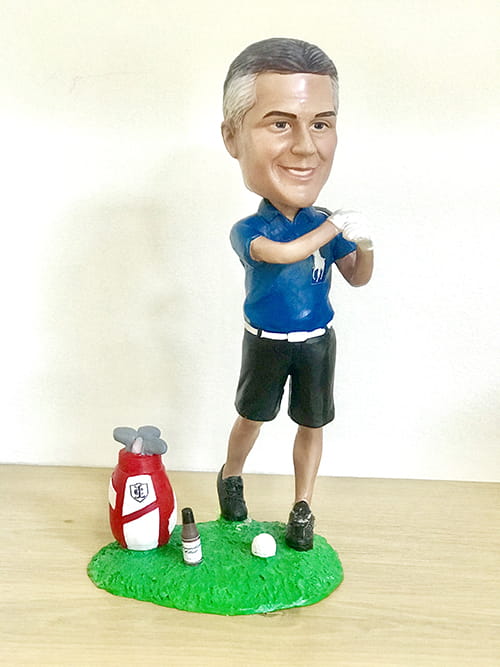 Kevin W. Lynch was known for his larger than life personality, sense of humor, and a wit that could energize any room. When he unexpectedly passed away from a heart attack in February 2017, it left all of his loved ones stunned and saddened by the loss of such a wonderful man. Kevin is greatly missed, and we now know from our personal experience how sudden and devastating heart disease can be.
Join us for the Tune Into Your Heart - Kevin W. Lynch Golf Classic on Monday, July 19, 2021 at Lakewood Country Club, a memorable location as Kevin spent many of his days there sharing laughs with good friends. To ensure participants' health and safety, this event will follow local, state, and federal public health recommendations and safety precautions.
Your support will benefit the Kevin W. Lynch Heart Disease Research Fund, which helps to improve cardiovascular health in Northeast Ohio through the power of technology, data, and effective treatments and prevention strategies at UH Harrington Heart & Vascular Institute.
If you have any questions about the event details or purchasing a sponsorship, please contact Jeanne Kratus at Jeanne.Kratus@UHhospitals.org. Download the sponsorship opportunities for Tune Into Your Heart Golf Classic.