Tune Into Your Heart: Kevin W. Lynch Golf Classic
Presented by Janis Lynch, Johnson Investment Counsel and the children of Kevin W. Lynch: Shannon, Cali and KC
Monday, August 8, 2022
Westwood Country Club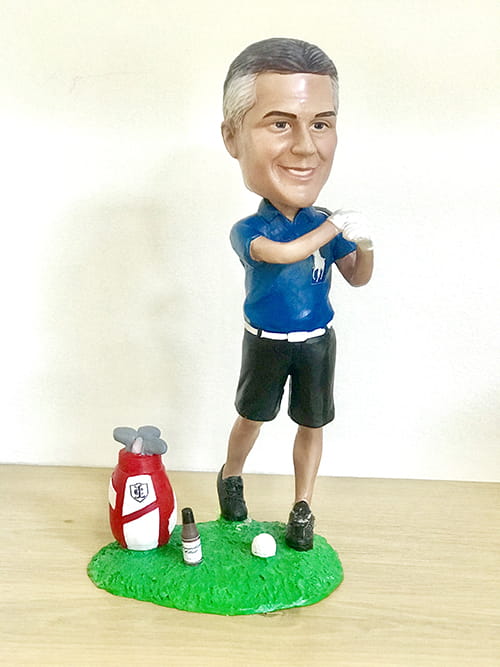 Join us for the Tune Into Your Heart: Kevin W. Lynch Golf Classic on Monday, August 8, 2022 at Westwood Country Club.
Kevin W. Lynch was known for his larger than life personality, sense of humor, and a wit that could energize any room. When he unexpectedly passed away from a heart attack in February 2017, it left all of his loved ones stunned and saddened by the loss of such a wonderful man. Kevin is greatly missed, and we now know from our personal experience how sudden and devastating heart disease can be.
Your support will benefit the Kevin W. Lynch Heart Disease Research Fund, which helps to improve cardiovascular health in Northeast Ohio through the power of technology, data, and effective treatments and prevention strategies at UH Harrington Heart & Vascular Institute.
Event Chairs: Shannon Lynch Kokal, Cali Lynch Kennedy and KC Lynch
If you have any questions regarding sponsorship opportunities or event details, please contact Jeanne Kratus at 440-376-4141 or Jeanne.Kratus@UHhospitals.org. View and purchase sponsorships online or download for offline use.
---
University Hospitals places the highest priority on the health and safety of our guests. We respectfully ask that attendees be fully vaccinated (two doses plus booster(s) according to CDC recommendations) against COVID-19 or have received a negative COVID-19 test within 24 hours of attending the event. Guests who are feeling unwell are asked to stay home. Everyone is encouraged to wear a mask during the event except when eating or drinking.