Gift Launches Neonatal Intensive Care at UH Ahuja Medical Center
A $3 million commitment from Richard Horvitz and Erica Hartman-Horvitz will benefit UH Ahuja Medical Center by helping to introduce neonatal intensive care to the campus. The family's generosity will be recognized with the naming of the Richard Horvitz and Erica Hartman-Horvitz Neonatal Intensive Care Unit.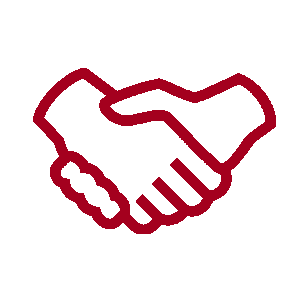 Support for COVID-19
Learn how you can support University Hospitals COVID-19 response efforts.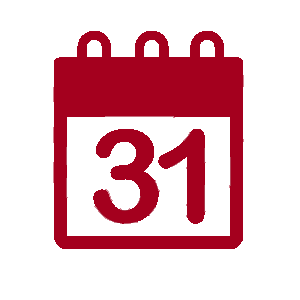 Upcoming Events
Show your support to University Hospitals by attending or volunteering at our events.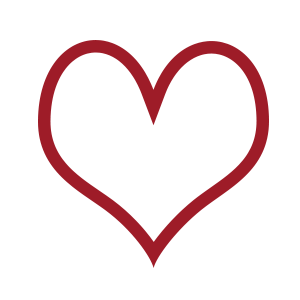 Honor & Memorial Gifts
Learn how you can make a gift in honor of or in memory of a loved one.
---
Sponsor Spotlight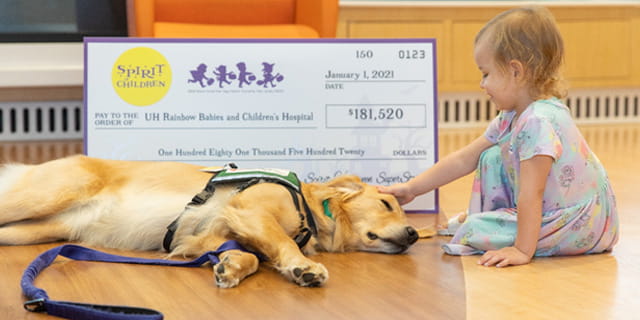 Since 2008, Spirit Halloween has supported UH Rainbow Babies & Children's through their in-store donation campaign, Spirt of Children. Their support provides funding for art, music, and horticultural therapy programs, as well as the purchase of educational items and toys used for distraction during medical procedures. Learn how you can support UH Rainbow through your next purchase at Spirit Halloween.