Coronavirus: What can you do to help?
University Hospitals is taking critical steps to ensure the health, safety and well-being of all those we serve.
Now more than ever, you can make a significant impact in our current needs of health care, research and education by making a donation or donating supplies.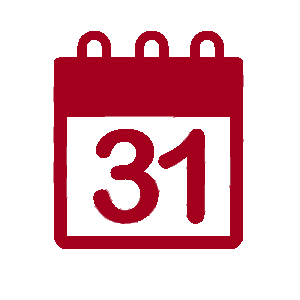 Upcoming Events
Show your support to University Hospitals by attending or volunteering at our events.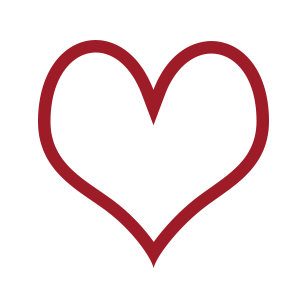 Honor & Memorial Gifts
Learn how you can make a gift in honor of or in memory of a loved one.
---