Support University Hospitals
With more than 1 million patient visits a year, University Hospitals needs your support to care for our communities in Northeast Ohio. You can make a difference in the lives of your family, friends and neighbors.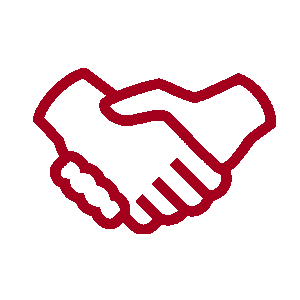 Support for COVID-19
Learn how you can support University Hospitals COVID-19 response efforts.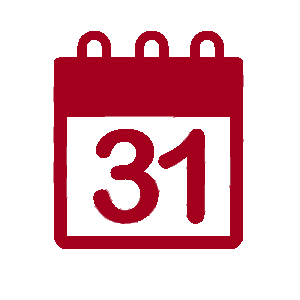 Upcoming Events
Show your support to University Hospitals by attending or volunteering at our events.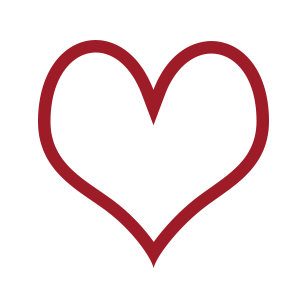 Honor & Memorial Gifts
Learn how you can make a gift in honor of or in memory of a loved one.
---
Sponsor Spotlight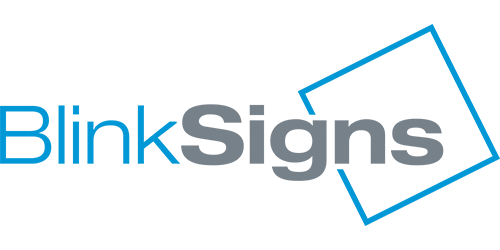 Based in Cleveland, Blink Signs believes in supporting each
other, and supporting the local community. Inspired by University Hospitals mission, Blink Signs partnered with UH at the height of the COVID-19 pandemic and is proud to continue the partnership today.