Gift from Steve and Loree Potash Supports UH Ahuja Medical Center
In recognition of a $7.5 million gift by Steve and Loree Potash, UH is proud to establish the Steve and Loree Potash Women & Newborn Center at UH Ahuja Medical Center. Part of the UH Ahuja Phase 2 expansion, the new center will bring the trusted and collaborative care of UH Rainbow Babies & Children's and UH MacDonald Women's hospitals to the eastside, introducing maternal-fetal care and a full spectrum of labor and delivery services to the UH Ahuja campus.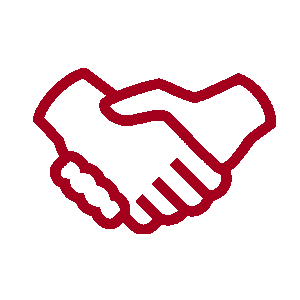 SUpport for COVID-19
Learn how you can support University Hospitals COVID-19 response efforts.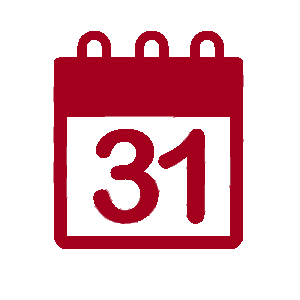 Upcoming Events
Show your support to University Hospitals by attending or volunteering at our events.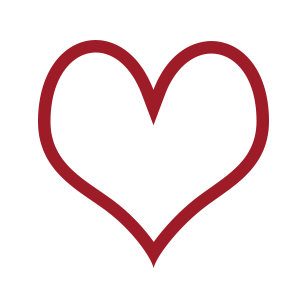 Honor & Memorial Gifts
Learn how you can make a gift in honor of or in memory of a loved one.
---
Sponsor Spotlight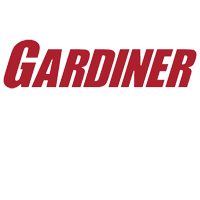 Through the years, Gardiner has worked on several projects that provided a broad range of building products and services at University Hospitals and UH Rainbow Babies & Children's Hospital.