Monte and Usha Ahuja Make Visionary Gift
In recognition of a transformational gift of more than $10 million from Monte and Usha Ahuja, UH is proud to name its health center in Cleveland's MidTown neighborhood the UH Rainbow Babies & Children's Ahuja Center for Women & Children.
Made in honor of the Ahuja daughters – Manisha Ahuja Sethi and Ritu Ahuja Khanna – the gift builds on the family's legacy of generosity and community engagement.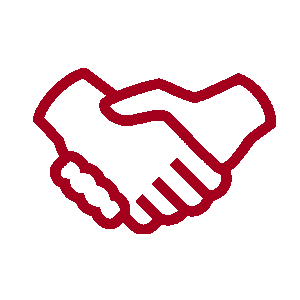 Support for COVID-19
Learn how you can support University Hospitals COVID-19 response efforts.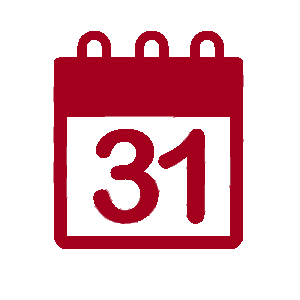 Upcoming Events
Show your support to University Hospitals by attending or volunteering at our events.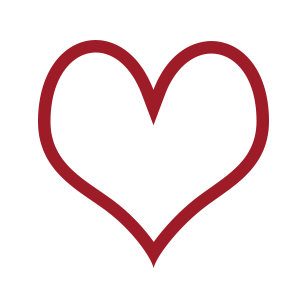 Honor & Memorial Gifts
Learn how you can make a gift in honor of or in memory of a loved one.
---
Sponsor Spotlight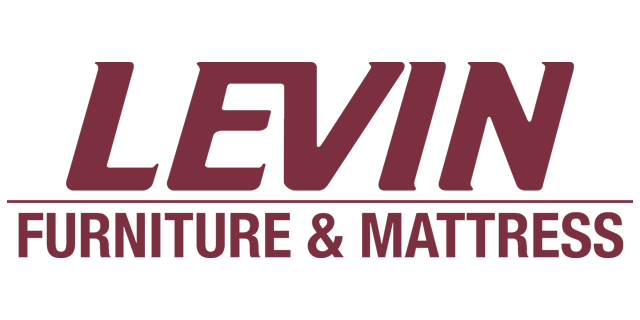 For 101 years, Levin Furniture & Mattress has taken pride in supporting the local communities in their markets. As part of their commitment to helping others, Levin partnered with University Hospitals in 2020 to support Northeast Ohio kids and families at UH Rainbow Babies & Children's Hospital.