Transformational Gift to Establish Immunotherapy Center
In recognition of a transformational $10 million gift from Kimberly and Joseph Wesley, University Hospitals is establishing the Wesley Center for Immunotherapy at UH Seidman Cancer Center. This gift will further enable physician-scientists to engage in groundbreaking research and bring new, life-extending immunotherapy treatments to patients.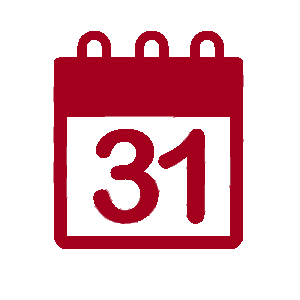 Upcoming Events
Show your support to University Hospitals by attending or volunteering at our events.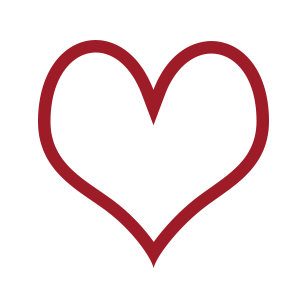 Honor & Memorial Gifts
Learn how you can make a gift in honor of or in memory of a loved one.
---
Sponsor Spotlight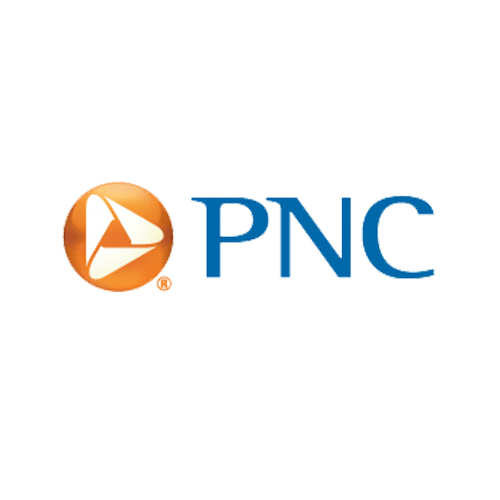 As one of our long standing partners, PNC has provided support to countless events, programs and initiatives at University Hospitals for many years. PNC's commitment to the health and well-being of our community has been at the forefront of this partnership.