---
Because of You: The Campaign for University Hospitals
Because of You: The Campaign for University Hospitals is a $2 billion fundraising effort to support the UH mission. It is the most ambitious campaign in UH's 157-year history and will advance the care of patients in every corner of our community.
Campaign Leadership
Dedicated volunteer leaders Dee Haslam and Shelly Adelman will serve as the campaign co-chairs.
"Caring for our community is a privilege and responsibility we at UH take seriously. Our mission was born out of a deep and abiding commitment to serve. UH is here because of you – the people, families and neighbors that make up this community."

Cliff A. Megerian, MD, FACS, University Hospitals CEO, Jane and Henry Meyer Chief Executive Officer Distinguished Chair
Fundraising Impact Areas
The Because of You campaign will strive to make a profound and indelible impact in the following areas: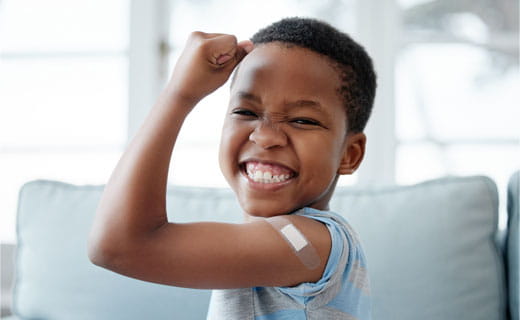 Caring for our
Children
Children are our future, and their health and well-being are essential to the overall health of our community.
Because of You campaign will build on the strength of the most trusted name in pediatric care – UH Rainbow Babies & Children's – by expanding access to primary and specialty care, leading pediatric research and collaborating with community partners to best serve children and families.
---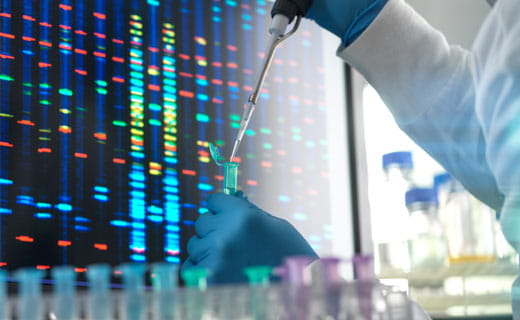 Leading
Discovery

and Innovation

As an academically anchored health system, UH pushes the boundaries of medicine through research and innovation, generating new knowledge, discovering new treatments and cures, and developing leading-edge procedures, devices and techniques.

For the benefit of patients here and around the world, the Because of You campaign will invest in the full continuum of medical discovery – from bench to bedside research at UH to accelerating the best science into new medicines through the global power of Harrington Discovery Institute.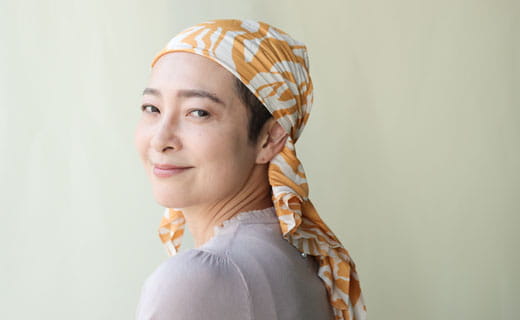 Transforming
Cancer

Care

As the second leading cause of death worldwide, cancer impacts the lives of patients and their families in unimaginable ways. But when they need us most, patients turn to UH Seidman Cancer Center.

Because of You campaign will help to meet patients where they are in their cancer journey, driving innovation and advancements in personalized care and furthering our investments in ground-breaking treatments like immunotherapy.
---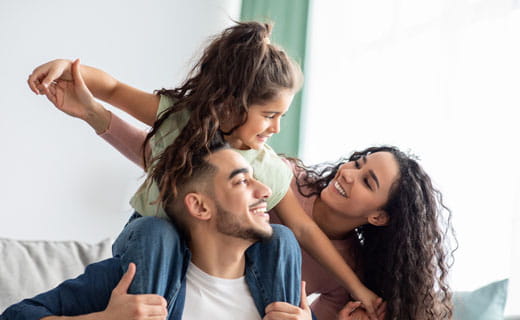 Serving our
Community
At UH, we are driven to provide compassionate care and ensure everyone in our community has a fair and just opportunity to attain their highest level of health.
Because of You campaign will help UH lead the charge to improve maternal and child health, community wellness and economic opportunity. And we will partner with local organizations and civic leaders to address the socioeconomic factors and health disparities impacting health across our region.
---
Make a Gift
Join the Because of You campaign today.
Make a gift online to one of the core campaign impact areas.