Thank You
Thank you for your support of the Becky Hennessy Golf Classic on June 12, 2023 at Westwood Country Club.
Becky Hennessy Golf Classic
Thank you for supporting the 7th Annual Becky Hennessy Golf Classic held at Westwood Country Club on June 12. It was great to see so many of you out on the golf course! Your generosity will benefit the Miracle Fund at UH Seidman Cancer Center, which advances research for advanced cancers. The fund focuses on discovering new theories, trials and treatments to manage cancer and extend lives.
If you were unable to attend, it's not too late to make a gift to support the Miracle Fund.
For questions regarding the golf classic, contact Jenna Delost at Jenna.Delost@UHhospitals.org or 440-417-2588.
For more information on how to support the Miracle Fund, contact Shannon Burke at Shannon.Burke@UHhospitals.org or 216-844-0423.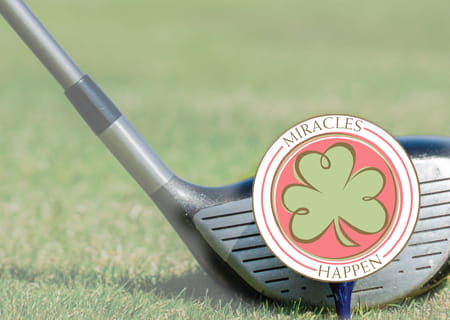 ---
Presented by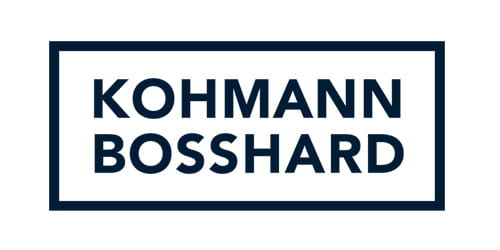 Learn More About UH Events
---