Thank You for Your Sensational Support
Thank you for your support of Five Star Sensation, presented by Huntington. Please consider supporting UH Seidman Cancer Center by making a donation today. If you have any questions, please contact Holly Gibson at 216-844-5837 or Holly.Gibson@UHhospitals.org.
---
$22 Million Raised Since 1987
For more than 30 years, Five Star Sensation has provided critical philanthropic support for cancer care and research at University Hospitals. Support from the 2022 Five Star fundraising campaign helps to advance:
Clinical Trials: Offering tomorrow's treatments, today.
Community Access: Addressing cancer health disparities and strengthening survivorship support within our community.
Immunotherapy/Precision Medicine: Generating individual genetic fingerprints and onsite cell therapy product development.
Research: Leading ground-breaking cancer research and drug discovery.
2023 Five Star Sensation Events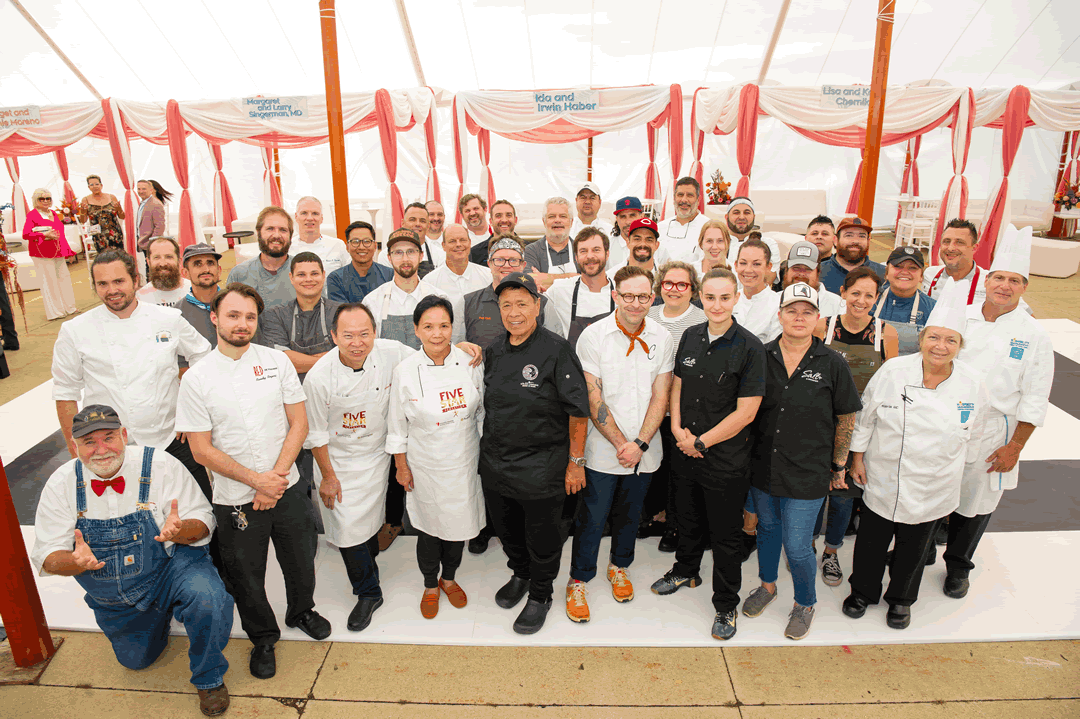 Five Star Sensation
Learn more about the premier food and wine event held on August 26 at Cuyahoga Community College.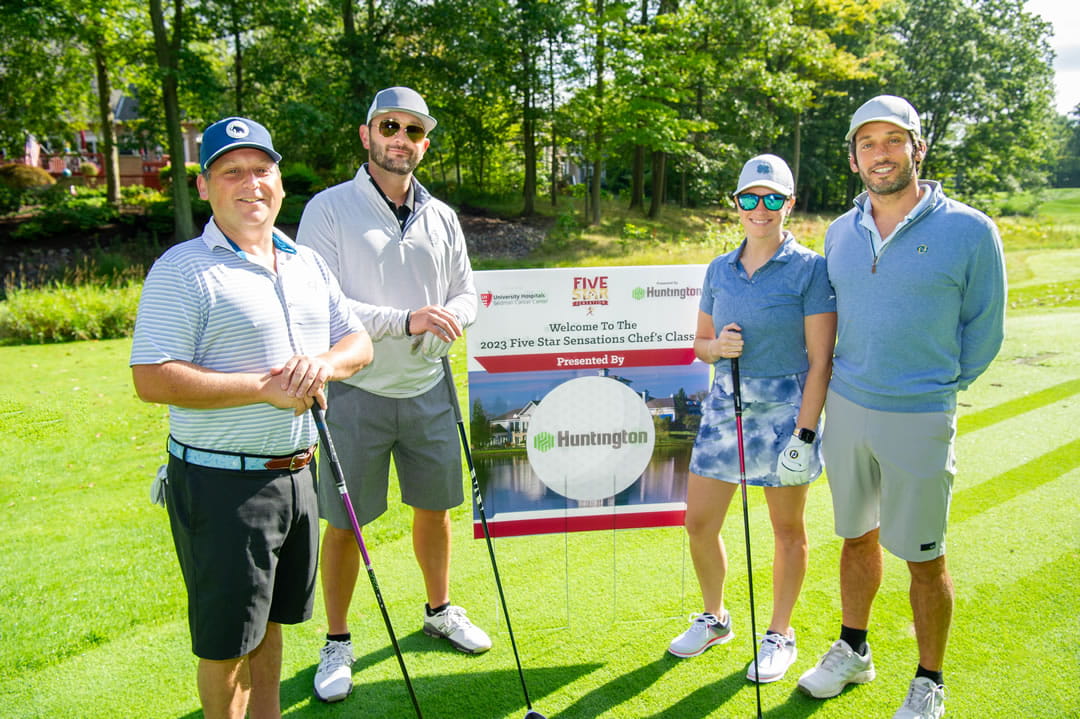 Chef's Classic Golf Outing
Learn about the sensational 2023 golf outing held at Barrington Golf Club in Aurora.
---
Learn More About UH Events