Volunteer Leadership Campaign
For University Hospitals, the communities we serve and the generations of patients that will be cared for in the future, this past year will be remembered as one of profound generosity and inspiring impact. Our success is helped in large part by the support of volunteer leaders like you. Your philanthropy fuels our pursuit of scientific achievement and your encouragement sustains our patient-focused mission.
Your sustained commitment, expertise and passion for UH is vital to our success as we continue to serve our community. And your continued support of our annual Volunteer Leadership Campaign will show that those closest to UH believe strongly in its mission and long-term success.
Show Your Support
Last year, all 13 leadership councils and 15 of our boards achieved 100% participation in our Volunteer Leadership Campaign. Help us reach 100% again this year. Select your volunteer group below to learn more about this year's funding priorities and to make your gift online.
2018 Volunteer Leadership Campaign
Boards Participation as of Nov. 8, 2018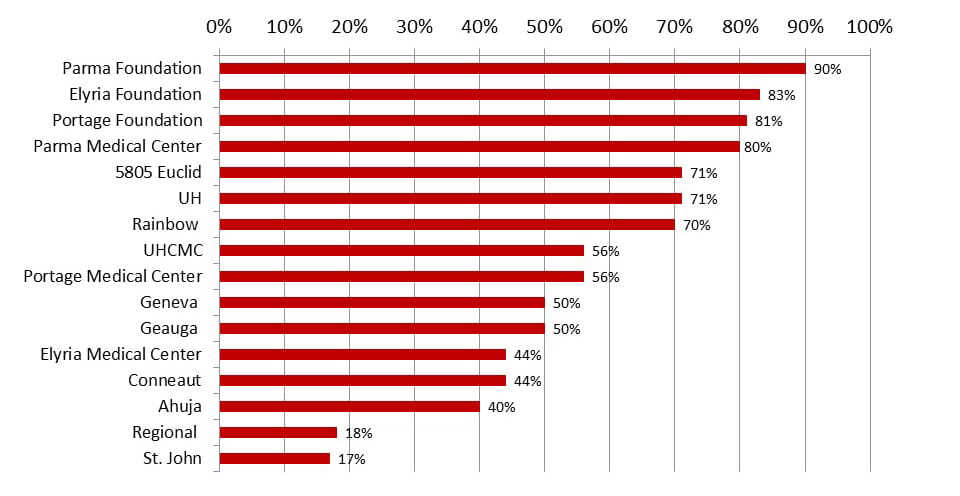 2018 Volunteer Leadership Campaign
Leadership Councils Participation as of Nov. 8, 2018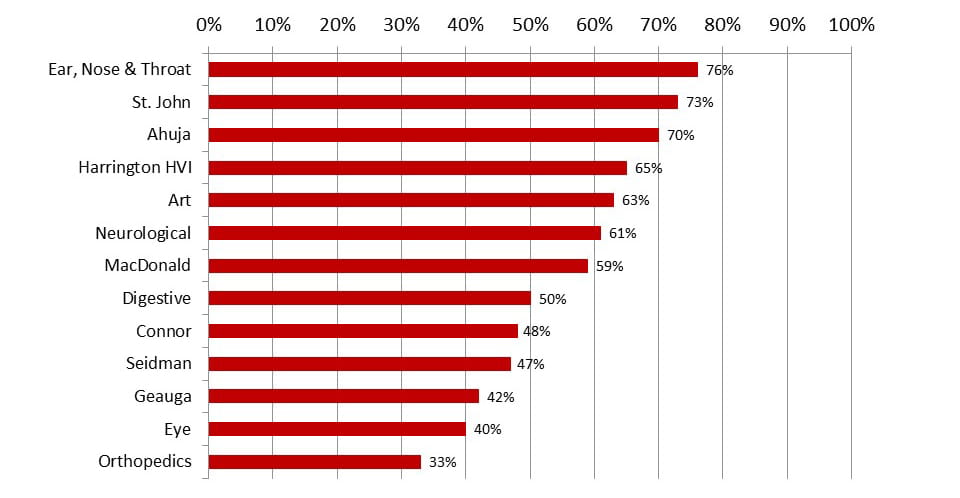 Board of Directors
Leadership Councils
Foundation Boards
Advisory Groups