Support COVID-19 Care at UH
University Hospitals is taking critical steps to ensure the health, safety and well-being of all those we serve. From creation of COVID-19 tests and a drive-through testing location to identifying much-needed supplies and preparing our caregivers, UH is here for our community.
Contributions from donors like you ensure that we can continue to provide the highest-quality care to you, your family and our community during this unprecedented time.
Your gift, of any size, can make a significant impact in our current needs of health care, research and education.
MAKE A GIFT
Community response and caregiver support funds have been established to support the extensive patient care, medical supplies, research and education needs.
---
Supplies Needed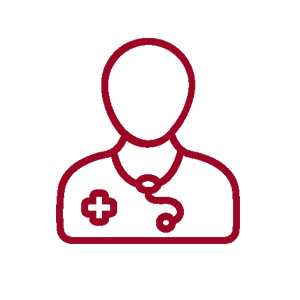 Supplies are in high demand for the protection of our caregivers. Your support will help UH continue provide the highest-quality care to our community. In addition to making fabric masks, below is a list of accepted donation items:
Masks
Eye Protection
Hand Sanitizer
Disinfecting Wipes
Gloves
Community Response Funds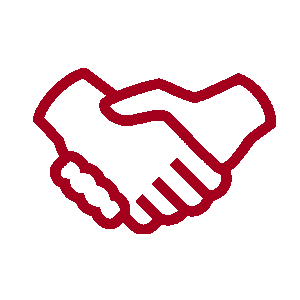 Make a gift to one of our community response funds, which will directly benefit our community medical centers.
---
Watch Latest Webcast from June 29
Webcast with UH Leaders about COVID-19
University Hospitals has recently held live webcasts for our donors with information about COVID-19 to assist in navigating these unprecedented times. The recent webcasts have been led by:
Cliff Megerian, MD, FACS, President, University Hospitals
Daniel Simon, MD, UH Chief Clinical & Scientific Officer and President, UH Cleveland Medical Center
Robert Salata, MD, with the UH Roe Green Center for Travel Medicine & Global Health
Topics covered included updates about COVID-19, including symptoms, how the virus spreads, how to access care, what to anticipate about the progression of coronavirus, and how UH has prepared to meet the needs of patients and caregivers through these stressful times.
---
COVID-19 Coronavirus: What You Need to Know
Our UH experts explain symptoms of coronavirus, how it spreads, how it affects children, if it is safe to travel, and what to do if you suspect you have it.