Miller Foundation Supports Nursing at UH Parma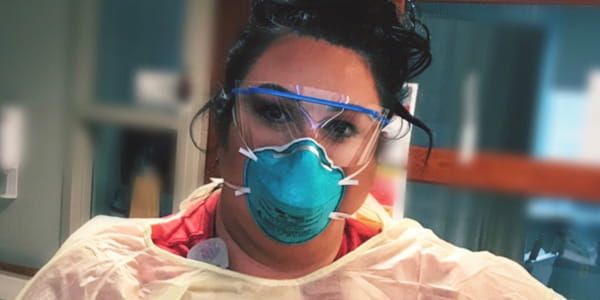 Throughout his remarkable life, the late Samuel Miller supported many philanthropic causes, but nursing and the Parma community, were especially close to his heart. The Samuel H. and Maria Miller Foundation is continuing that support through a $1 million gift to the Department of Nursing at UH Parma Medical Center.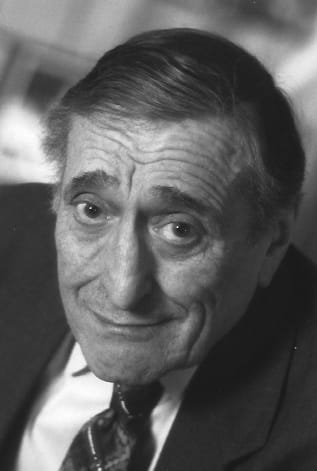 Samuel Miller
Half of the gift will provide funding for the training and development of nurses, while the rest will establish the Nurse Innovation Fund for Patient Care Excellence. This fund will provide a source of support for equipment, programs and training that will enhance patient care and satisfaction.
"I want to utilize this innovation funding in ways that are very meaningful," said UH Parma Chief Nursing Officer Kim Monaco, BSN, RN. "My goal is to pick projects that will allow our nursing staff to make a big difference in the lives of our patients."
UH Parma has a history of assisting motivated and talented staff members to become nurses. The Miller Foundation support will also help significantly expand the number of people who are able to pursue a nursing career.
"We truly wrap our arms around our staff who are studying to become nurses and provide as much support as possible," said Kim. "This gift will help us remove as many barriers as we can to allow them be successful."