Matching Gifts
Corporate matching gift programs can double or even triple the impact of your donation to University Hospitals. More than 16,000 companies offer matching gift programs as a benefit to their employees and retirees by matching their charitable contributions. Policies and eligibility vary by each company.
Your matching gift can help provide critical needs of the hospital, allowing for new programs, purchasing essential equipment, and conducting cutting-edge research to provide for our community.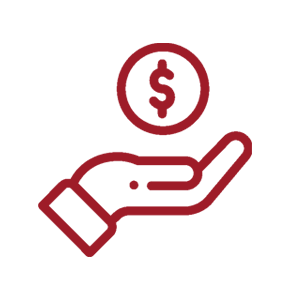 Step 1: Donate
Visit our online giving form, select one of the funds to support University Hospitals and submit your payment to complete your online gift.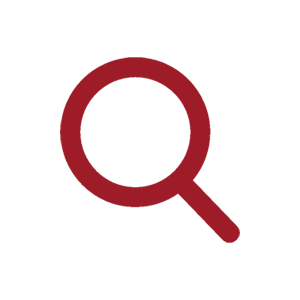 Step 2: Search
Use the search tool below to find matching gift eligibility from your employer or contact your human resources department.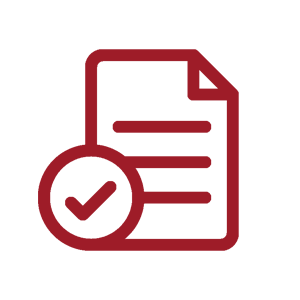 Step 3: Submit Request
Follow the instructions outlined by your employer on how to submit the matching gift form in order to double your impact at UH.
Frequently Asked Questions
What type of gift qualifies for a matching gift?

Employee matching gift programs are corporate giving programs in which the company matches donations made by employees and retirees to eligible nonprofit organizations. It's an easy way to double your impact. Most companies have matching gift guidelines that include minimum and maximum gift allowances. Additionally, many companies allow employees to submit match requests for one year following the date of the donation.

Use the search tool above to find your employers information or contact your Human Resource department for more details.

What are examples of matching gift companies?

Below are a selection of matching gift programs. Policies and eligibility vary by each company.

BP - 1:1 Match
Dominion Energy - 1:1 Match
Exxon - up to 3:1 Match
Eaton - .50:1 Match
General Electric - 1:1 Match
Key Corp - 1:1 Match
Lubrizol - 1:1 Match
Progressive - 1:1 Match
PNC - 1:1 Match
Sherwin Williams: 1:1 Match

How do I request a matching gift?

Requesting a matching gift must be initiated by the donor. You can do this by filling out and submitting a paper match form provided by your employer or through an electronic submission process. Please search the database using the tool above for company-specific information or contact your Human Resource department for more information.

What if I have more questions?

If you have any questions or need additional assistance, please contact Tara Nichols at 216-844-5913 or Tara.Nichols@UHhospitals.org.