Sponsor Spotlight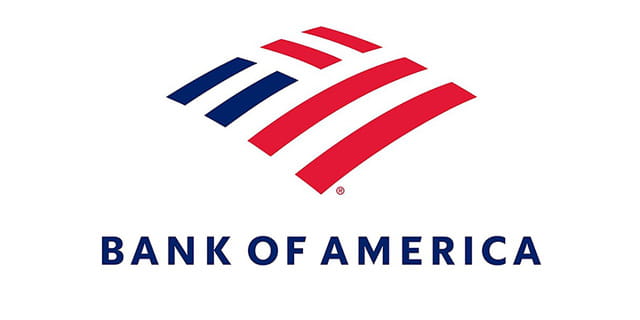 Bank of America has continuously supported University Hospitals for many years, helping us achieve our mission of treating every patient with compassionate care and serving the needs of the Greater Cleveland community. When the COVID-19 crisis began to unfold, Bank of America was one of the first of our valued partners who stepped in to help provide support to our community and caregiver response funds.
In addition to responding to immediate needs such as the pandemic, Bank of America has provided outstanding support to UH events, which not only raise critical funds for a variety of needs across the system, but also provide ways to share the stories of our patients, physicians, scientists, and caregivers with the community.
Bank of America is the presenting sponsor of the live-streaming benefit, Cross Out Cancer, which will take place on November 18. Funds raised through this virtual benefit will help advance cutting-edge research and immunotherapy breakthroughs at The Wesley Center for Cancer Immunotherapy at UH Seidman Cancer Center and the UH Rainbow Angie Fowler Adolescent & Young Adult Cancer Institute. Bank of America's support has helped UH achieve milestones in this area, including: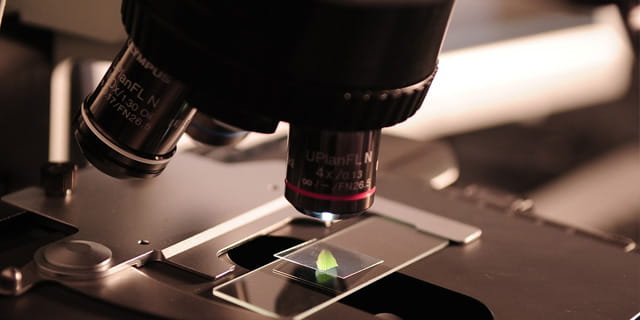 Nation-leading laboratory capabilities: UH physician-scientists successfully manufactured CAR-T cells for human use, something few health systems have been able to accomplish.


Track record of success: UH has clinical expertise, laboratory space and equipment, and quality/regulatory experience.


Strong clinical trial portfolio: UH currently has 61 immunotherapy trials and more than 400 total clinical trials currently in progress; clinical trials are essential to bring new immunotherapies to patients.
We are so proud and grateful to call Bank of America a partner. Together, we are working to ensure that our entire community has access to the most scientifically advanced health care, research, and treatment options.