Sponsor Spotlight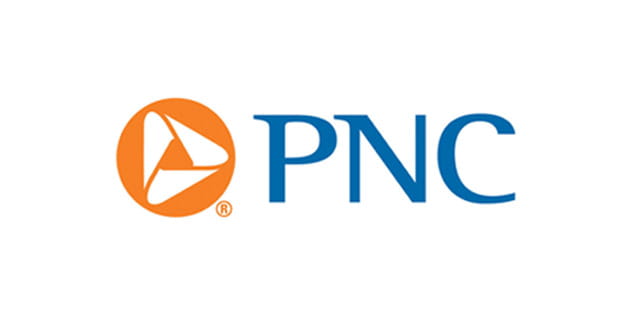 As one of UH's long standing partners, PNC has provided support to countless events, programs and initiatives at University Hospitals for many years. PNC's commitment to the health and well-being of our community has been at the forefront of this partnership.
PNC has served as the co-presenting sponsor of Ride the Rainbow, the premier event of the Rainbow Babies & Children's Foundation, since its inception in 2004. Held every other year, this signature event has raised more than $10 million for UH Rainbow Babies & Children's. Funds raised through this event have supported: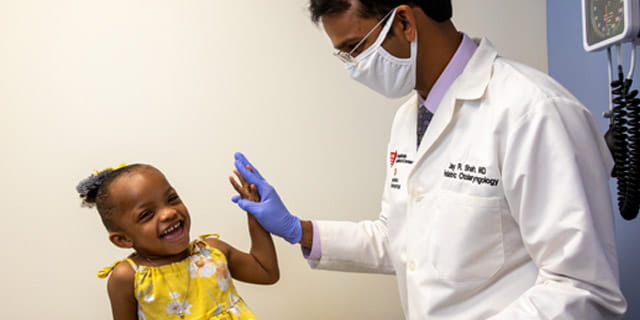 Public health programs that address health disparities in our community
Advanced pediatric cardiac care, including the most advanced hybrid cardiac catheterization lab/surgical suites designed specifically for babies, children and adults
Programs and services at the UH Rainbow Center for Women and Children located in Cleveland's Midtown Corridor
In the spring, PNC continued its longstanding support to UH and the community we serve with a $50,000 donation to the UH COVID-19 Caregiver Support Fund. The gift helped defray unanticipated costs associated with the crisis, including providing for the protection, wellness and resilience of UH caregivers during the pandemic.
PNC's support is making a positive impact on our community every day. We are proud to partner with PNC.