Sponsor Spotlight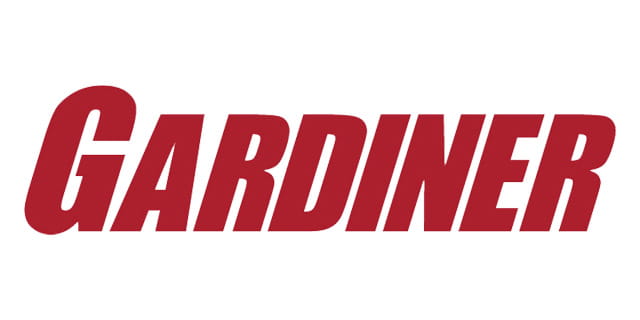 Gardiner has a rich history in the Greater Cleveland community that spans over 55 years. Since their start in 1962, driving force behind Gardiner's business has been its mission of building long term, mutually beneficial relationships with its associates and clients. Gardiner works with the facilities and construction community across Northeast Ohio to solve building comfort, reliability, air quality, energy, planning and funding challenges. They deliver a wide array of services including HVAC (heating, ventilating & air conditioning) systems, building automation solutions, comprehensive energy-saving projects and data-driven services.
Gardiner is also a cornerstone member of the International WELL Building Institute (IWBI) and has been a leader in the local facilities industry's response to the COVID-19 pandemic by delivering practical evidence-based solutions to buildings across the region.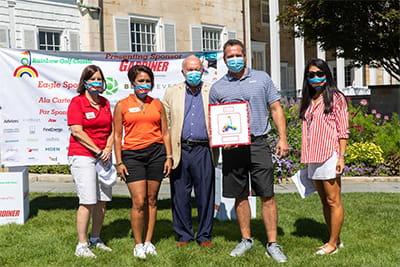 Through the years Gardiner has worked on several projects that provided a broad range of building products and services at University Hospitals and UH Rainbow Babies & Children's Hospital. Aligning their passion for the Greater Cleveland community, in 2020 Gardiner partnered with the UH Rainbow Babies & Children's Foundation to serve as the presenting sponsor for the 37th Annual Rainbow Golf Classic. In addition to their presenting sponsorship, Gardiner opted to create a multi-faceted partnership that encompassed marketing and communications support to the Rainbow Golf Classic as well as a giving campaign leading up to the event, challenging their employees to participate. Following an overwhelmingly successful outing in 2020, Gardiner is excited to be working on extending their commitment to the Rainbow Golf Classic into the future.
Gardiner's support of the Rainbow Golf Classic directly impacts our patients, families and caregivers. The partnership between Gardiner and University Hospitals drives innovative research and the delivery of outstanding patient care.