Night of 100 Dinners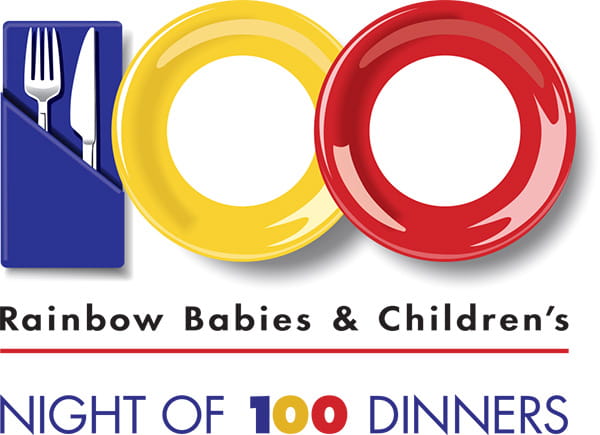 During the Month of November
The Night of 100 Dinners concept is simple: invite friends, family, neighbors or colleagues to join you for a gathering on or around Saturday, November 10. In lieu of a hostess gift, request that instead, they make a 100% tax-deductible donation to UH Rainbow. From pizza parties to Browns tailgates to five-course meals, we've seen many concepts reach success!
With your help, donations made through Night of 100 Dinners will help fund vital patient care and research initiatives for the patients and families who need your support most.
For more information, please contact Holly Hubbard at 216-844-5837 or Holly.Hubbard@UHhospitals.org.