Publications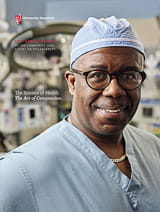 As we look to a bright future, we invite and involve our community to continue advancing our long-standing mutual promise. It is a promise built upon our common history and ties, and upon the constant and passionate commitment that defines both UH and our home.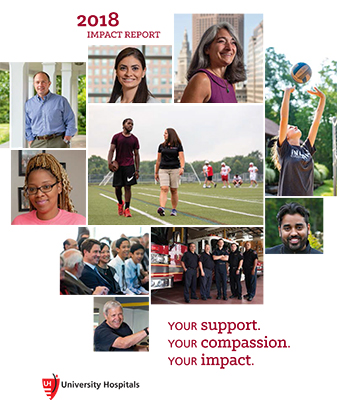 University Hospitals was founded by a group of philanthropists dedicated to the health and well-being of our community. Charitable gifts today in support of endowments and capital projects allow us to continue that legacy, ensuring the UH difference now and well into the future.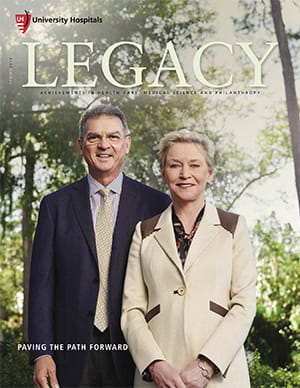 Legacy magazine, flagship publication of Marketing & Communications and Institutional Relations & Development at University Hospitals, highlights achievements in health care, medical science, and philanthropy.